EXERCISES DAY 3¶
Warning
Watch out!! You will make mistakes, its human nature, learn how to deal with them, control your code and workflow.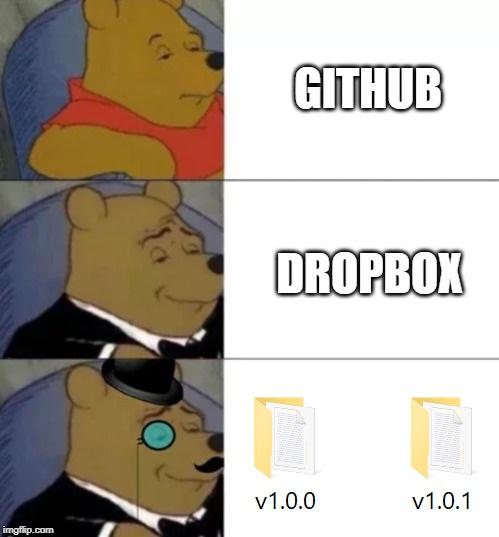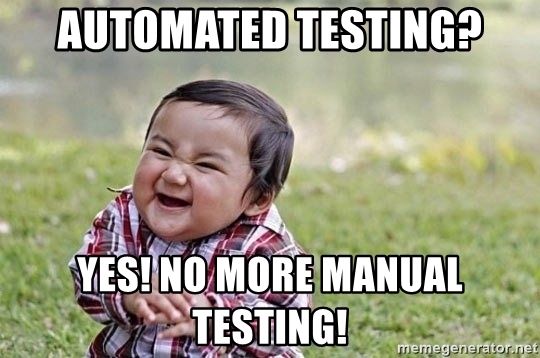 Before getting started¶
About the gizmo challenge: We want to challenge you today and expose you to a complete software development workflow. This will give you a comprehensive overview of how to make use of best practices in software and inspirr you to explore further.
We dont expect you to finish this long exercise today, but we hope you can solve today the easiest ones from 1 to 7¶
It would be a great achievement if you eventually finish the rest of the exercises, Cheers to that :D
Here is the link to the exercise instructions
Don't forget to comment and contact us during the afternoon session :)